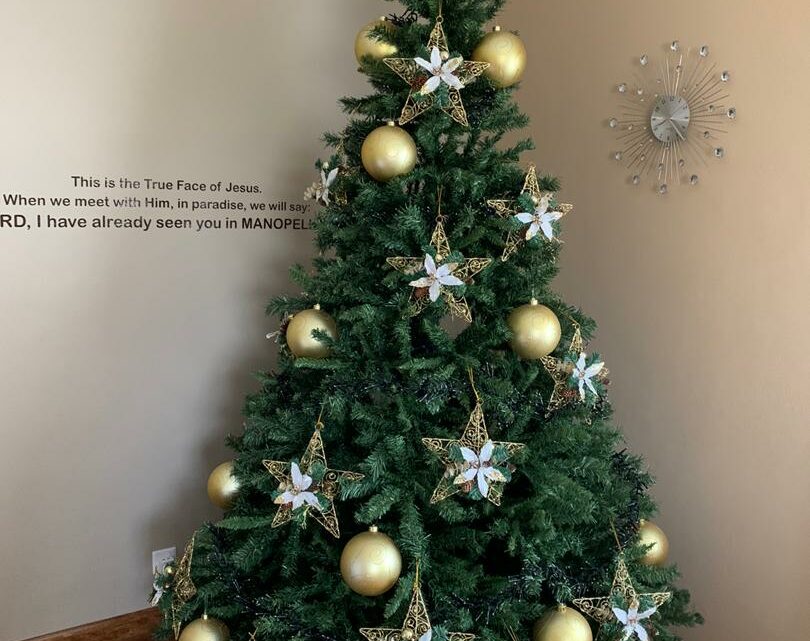 CHINGOLA CELEBRATES CHRISTMAS AND BIRTHDAY OF BROTHER JOSEPH NYONDO
Christmas is a special occasion to bond with the people we love. This bond is strengthened in the sharing of bread, meals and gifts that we get from our beloved ones. And this same occasion makes people to be joyful and there is no exception that Chingola community experienced it. In our community we kept the celebration solemn. We had the solemnized Nativity Vigil Supper  blended with the Birthday Celebration of Br. Joseph Nyondo sdb, then Nativity Mass at Midnight and some cake and coffee after, according  to the Salesian Tradition from the times of Don Bosco.
The God the Son who dwelled amongst us on Christmas Eve brought joy to our community.