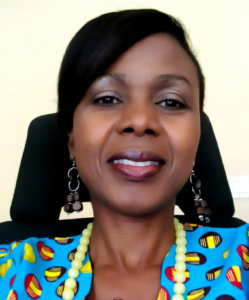 Mrs. Munshya M'hango Agness (HOD)
Bachelor of Science in Agricultural Science
Diploma in Agricultural Science
Primary Certificate in Education
The department was established in 2016. Agricultural Science is at the moment being offered at both Junior and Senior levels because as one of the school career pathway. Mrs. Munshya M'hango Agness is the head of department. The department comprises two teachers and their qualifications range from diploma to degree. Apart from teaching the subject theoretically, it ensures that, learners do the practical aspect of the subject to enable them acquire the skill to help them survive should they drop out of school.