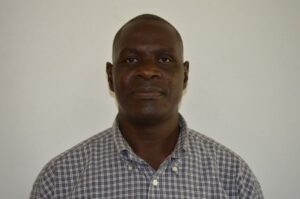 Mr. NGWIRA JOHN
Technical Teacher's Diploma with the University of Zambia
Craft Certificate in Metal Fabrication
Welding is a skill used within many professions to manufacture, construct, fabricate, and repair objects made of metal. Educating and training individuals about the art and science of joining metal has created thousands of welding artisans since ancient times.
Fabrication encompasses the creation of a metal product from beginning to end. It involves everything from layout and design to shaping and finishing. In contrast, welding is simply one action carried out during the fabrication procedure. Welding is the process of joining two pieces of metal together with heat.