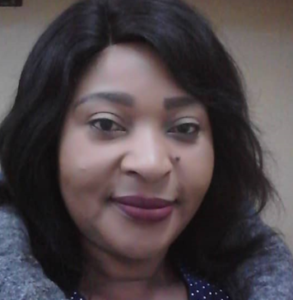 Mrs. Audrey Chansa Kamombo (HOD)
Bachelor of Art with Education (English & RE)
Diploma in Education (Languages)
The language department which was opened in 2016, exist to teach different languages which are spoken on the Copperbelt and other non-English languages like French but, it is currently teaching English only due to the career path way which the school has taken. It ensures that learners who are unable to read and write fluently are helped by creating remedial classes for them. Apart from that, the department runs debate and media clubs which compete effectively at all levels. The department has four members whose qualifications range from diploma to degree.