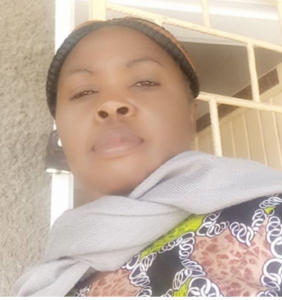 Mrs. Kapula Hariet Mwape (HOD)
Bachelor of Commerce with Education
Diploma in Commercial Studies
Primary Certificate
The department was established in 2016. Business studies is at the moment being offered in the junior section because of the school career pathway, but it can also offer commerce and accounts if the pathway changed. Mrs. Kapula Hariet Mwape is the head of department. The department comprises four teachers and their qualifications range from diploma to degree. The department also runs business studies club which teaches learners entrepreneurial skills.