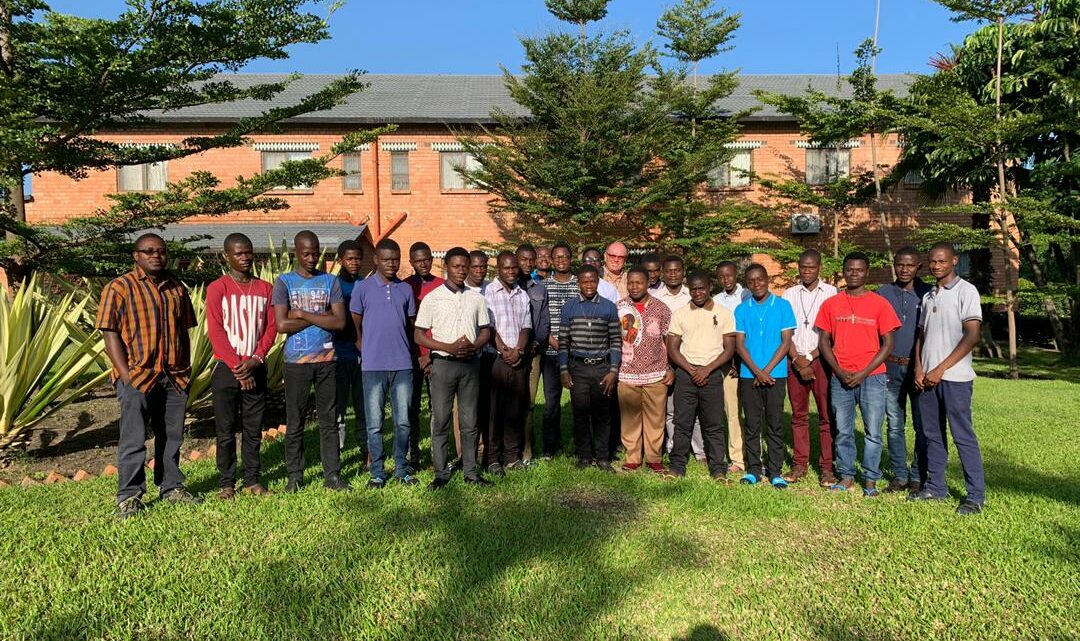 COME AND SEE PROGRAM: LITTLE EXPERIENCE IS BETTER THAN NOTHING
In life we make different choices and some choices are temporary and others are permanent. The moment we make a certain choice we put ourselves into commitment and we become responsible in everything that pertains to that particular choice we have made. Therefore, commitment and responsibility are among the elements that are connected to every kind of choices. Talking about our personal vocations, we can say that at the beginning our vocations come in form of choices. When God is calling us, the response depends on us either to accept or to reject. Since our vocations carry certain responsibilities and commitments, then it is worth to discern more and more before a person can decide.
Therefore, when young people are at the age of searching for their identity and their role they can play in society, it is important to allow them have some experiences of what they want to commit themselves in. This is because now days, due to the different noises around, young people are finding some difficulties in recognizing their proper vocation. To avoid some confusions and regrets, an accompaniment from the experienced people is important. As Salesians, the impetus of wanting young people not to regret made us to conduct 'come and see' program under the theme: Experiencing Religious Life In A Salesian Spirit. The theme was based on the gospel of John 1:39.
We were blessed to have 22 young men who came for come and see program which started on 17th December, 2019 and ended on 22nd december, 2019. These candidates had the chance to learn and know our father and founder St. John Bosco and learnt also our spirituality and Charism. They also had the chance to know about Salesian Family. Moreover, they were exposed to different activities which we do in our everydayness of life as Salesians of Don Bosco.